Feel Luxury Holidays Organizes : One Of The Most Beautiful Days Of Your Life
A wedding, a ceremony, an engagement…
we can organize this unforgettable event just for you, in your image !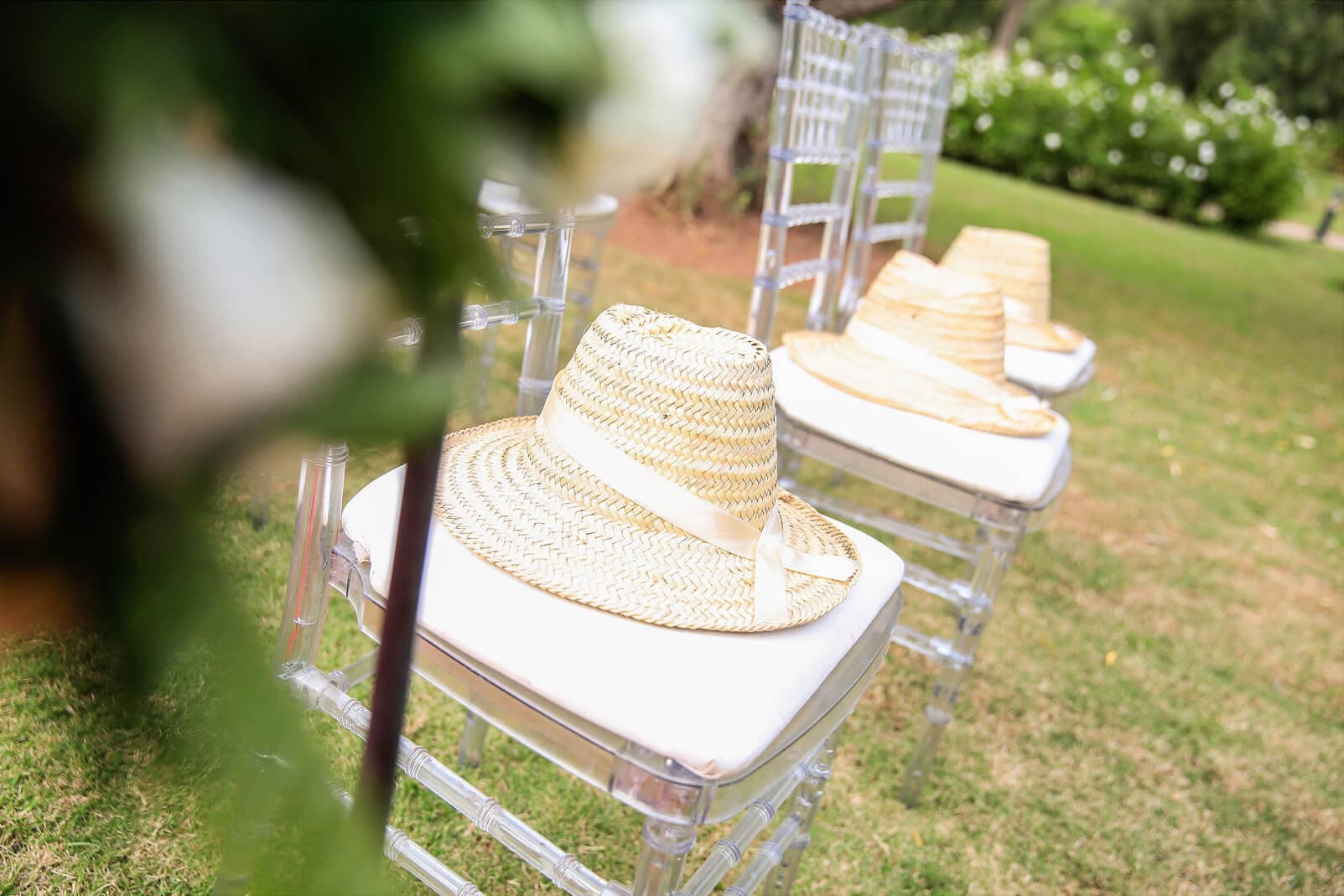 feel_luxury_holidays_marrage_wedding_organization
feel_luxury_holidays_marrage_wedding_organises
feel_luxury_holidays_marrage_wedding__wedding_ceremony_engagement
feel_luxury_holidays_marrage_wedding_rings_couple_tailor_services
feel_luxury_holidays_marrage_wedding
feel_luxury_holidays_luxury_vacation_rentals_wedding_organises
feel_luxury_holidays_luxury_vacation_villas_apartments_ceremony_organises
feel_luxury_holidays_villas_de_luxe_mariage_France
feel_luxury_holidays_villas_de_luxe_organisateurs_de_mariage
feel_luxury_holidays_villas_de_luxe_organisateurs_de_mariage_nourriture
A sumptuous place
Each house, villa, bastide, farmhouse and other homes in our collection are favourites that we have meticulously checked and verified. Our expertise is extremely selective.
We know every detail and customize them according to your wishes, whether it is for your holidays, your company seminar or a special event such as your birthday or one of the most beautiful days of your life: your wedding. For Feel Luxury Holidays, refinement is a term that has retained its full meaning. You will find properties that can accommodate from 1 to 30 people to sleep, up to 100 people in our gardens.
A delicious meal
Our top-of-the-range services, real concierge services are the solution to guarantee you an event in complete serenity.
With all the rigour and seriousness that characterize our agency, we ensure the entire organization before, during and after your departure. We adapt to all your requests and offer you different formulas for a unique experience.
A home chef for your wedding ? We take the little dishes out to the big ones, with a chef in your kitchen who cares about every detail of your dinner.
An unforgettable celebration
Rest assured, our team will make your event an unforgettable experience. Music, fire-eater, dancers, workshops, outdoor activities for the days following your party… everything is possible ! Let yourself be carried away by your wildest desires.